It is time to register!
March 1-31, 2017
Alabama's national recognized First Class Pre-K is now accepting applications for the 2017-2018 school year. Enrollment is open to all children four years of age who are residents of the state of Alabama.
Online Registration will occur March 1-31, 2017. Completed Registration Forms and current utility bill as proof of Alabama residency. *Blue immunization form will be required before child enters school.
A random selection drawing will be held. (Families do not have to be present in order to receive a placement.)
Acceptance to the program is through a random selection process. The registered applicant must meet residency requirements and complete the essential documents set forth by the program. The registered child must be 4 on or before September 1, 2017. Children who are eligible for Kindergarten are ineligible to register. Children will not be denied participation on the basis of income, sex, race, color, national origin, or disability.
Pre-registration form in English
Formulario de pre-inscripción en Españo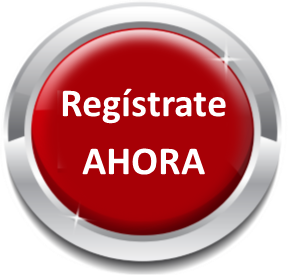 CES Site Code:

687976
WES Site Code: 687978
Online Registration:
English - http://alpreK.education/A
Spanish - http://alpreK.education/B