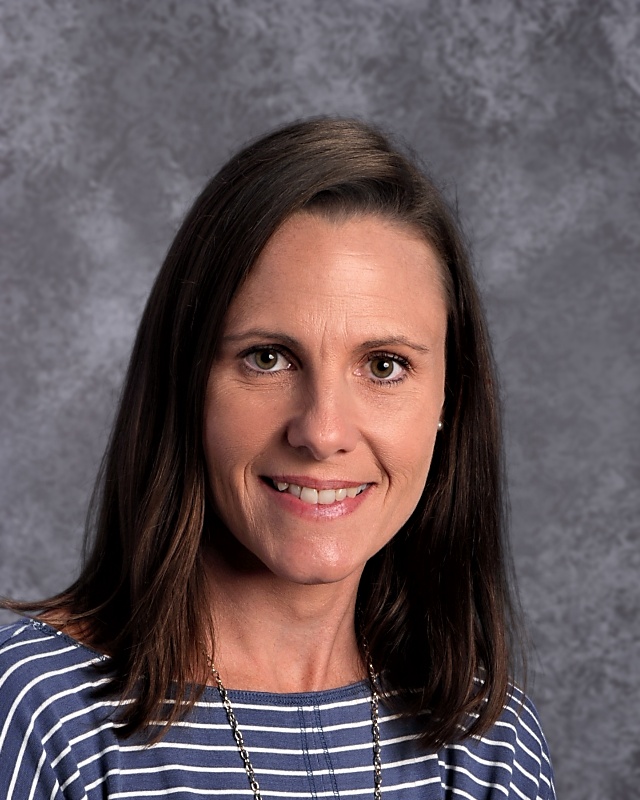 Subjects Taught
Anatomy and Physiology

Education
Slocomb High School (Geneva County) 1998
Associates in Psychology 2001 Enterprise State Junior College
Double major Biology/Biology Secondary Education 2007 magma cum laude AUM
Teaching internship completed at WHS under the leadership of Mrs. Virginia Vilardi.
I am highly qualified and certified in Secondary Biology.

Experience
This will be my eleventh year at Wetumpka High School as well as my eleventh year teaching anatomy and physiology. I really enjoy teaching anatomy and look forward to another wonderful year.

Biography
I have been married to Doug Holbert since March 25, 1999. We have a son named Jonathan and a daughter named Hailey. Jonathan is a senior this year. He runs cross country and plays baseball. Hailey is a freshman this year. She is a JV dancer, runs cross country, and plays soccer. I enjoy doing just about any activity that allows me to be outside.