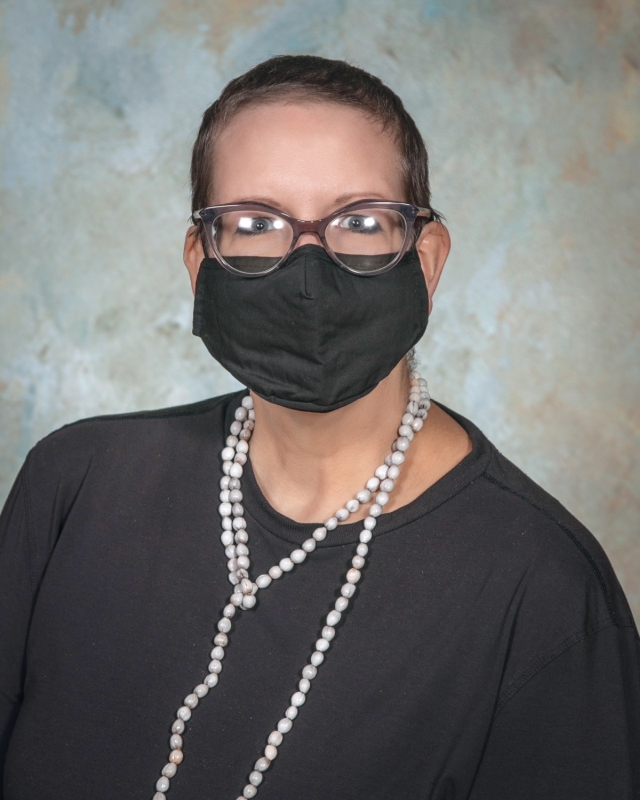 Library Media Specialist
Technology Coordinator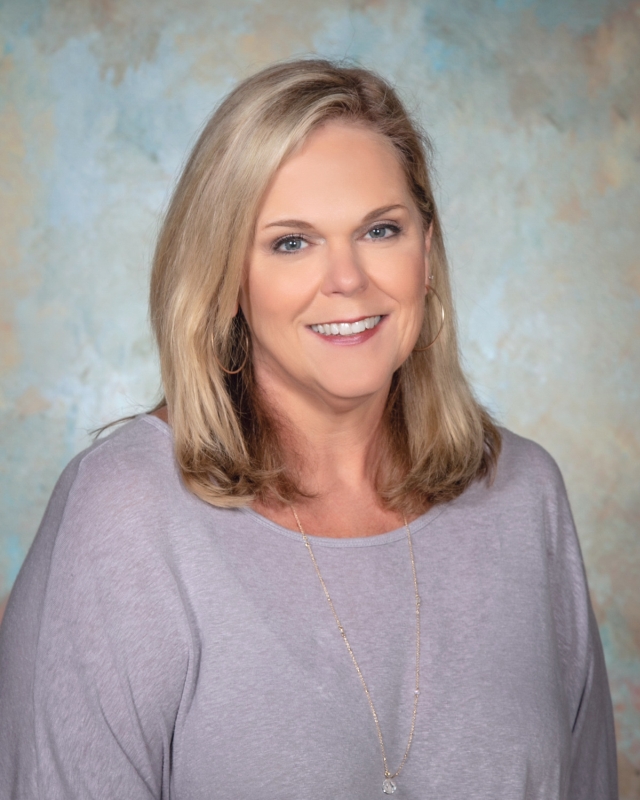 Library Media Specialist
Technology Coordinator
Wetumpka High School Library Media Center
Hours of Operation
7:30am-3:20pm, Monday through Friday
Mission
Our misson is to ensure that students & staff are effective users of information. If students & faculty are to be effective users of information, they must be able to access, analyze, assimilate, and present it. Equipping them with the skills & information they need and want is the primary purpose of a school library media program. Implicit in this mission is the charge to ensure students develop and use these skills.

Purpose

To fulfill its purpose, the library media center must function as an integral component within the school program. It must...
(1) provide equal access to information in the school collection,
(2) furnish supplementary materials to enhance the school curriculum,
(3) integrate informational skills instruction with classroom activities,
(4) assist teachers in using a variety of media formats to improve
instruction,
(5) motivate students to enjoy good literature and other worthwhile
resources, and
(6) encourage the use of technologies to improve instructional effectiveness.

Services

Automated catalog and circulation system
Internet access
Computers for word processing, presentations, email, etc.
Class and individual instruction
Personal reading guidance
Comfortable reading area
Bibliographies
Copier and printing service
Classroom equipment service
Research assistance
Media production
Purchasing and processing of new materials

Resources

Over 17,000 books
Library Media Center website
Online Resources
Alabama Virtual Library
Audio-Visual Resources
Magazines
Frequently Asked Questions
Who may borrow materials?
All WHS students and staff may borrow materials.
How long may materials be kept?
Books may be borrowed for two weeks.
May materials be renewed?
Yes, materials may be renewed once.
How many books may be checked out at a time?
Students may check out two books at a time.
Are there fines for overdue books?
Yes, fines are 25 cents per day.
Do I still need an Alabama Virtual Library (AVL) card, so that I can access the database at home?

No, you no longer need a

username and password to access AVL as long as you are within the




state of Alabama. However there have been a few instances where

someone has experienced a problem accessing AVL when using a

wireless AIR Card for their home laptop or PC. If you have a problem

at home or will be travelling out of the state of Alabama, just stop by

the media center and we will provide you with a username and




password so you can access the databases. Please keep in mind you

can access AVL on any computer on our campus.